MORTGAGE COMPANY IN KALAMAZOO, MI
At KM Mortgage Group, our mortgage professionals give you the personal attention you deserve and treat you like a neighbor, not a number. When you decide to make a commitment to buy a home, we in turn, make a commitment to you. Our team will meet with you in person, present you with options and provide you with all the information necessary to make the best financial decision possible when selecting a home mortgage!
START YOUR HOME-BUYING JOURNEY TODAY
We've helped over 3,000 Michiganders purchase the home of their dreams!
Blake Upston
Got me taken care of and was very painless and efficient. I would highly recommend them to anyone!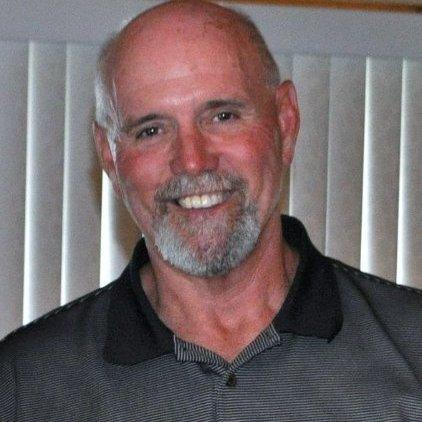 David Rice
Thank you for all your help with my financing. The communication during the process was excellent and your staff was helpful at each step. I would highly recommend you to all of my friends. Thanks again for helping my family.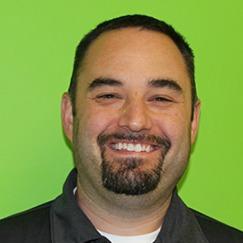 Garr J Russell
I have been working with Kalamazoo Mortgage for a couple years now and love their heart for creating homeowners!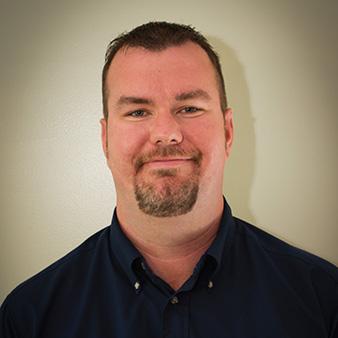 Josh Gettig
EXCELLENT TEAM!! Great customer service!! The Guys and Gals are GREAT to work with!!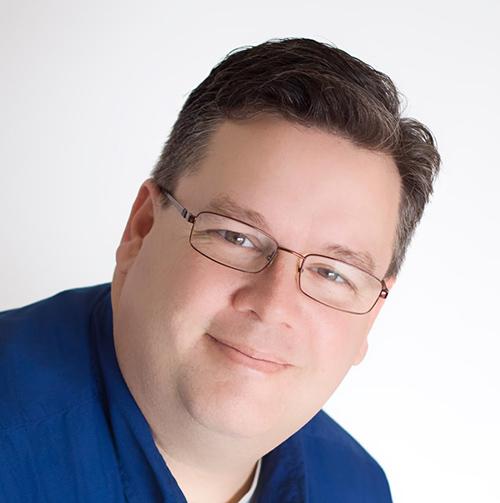 Rich LaPorte
The first mortgage company I suggest to my clients. Great customer service and they truly mean "Where you are a neighbor, not a number."

Sy Spears
"With your help we are now able to close on our dream house. Thanks again for all your hard work.

Tiffany Bernstein
Thank you so much to the team at Kalamazoo Mortgage! They made the process of buying our first house so much easier than we ever thought it could be.
A MORTGAGE OPTION FOR EVERYONE
No cash to put down? Less than stellar credit? Just not sure what you can afford? No matter what has held you back in the past, KM Mortgage Group can help you find your best fit.
Find Out More