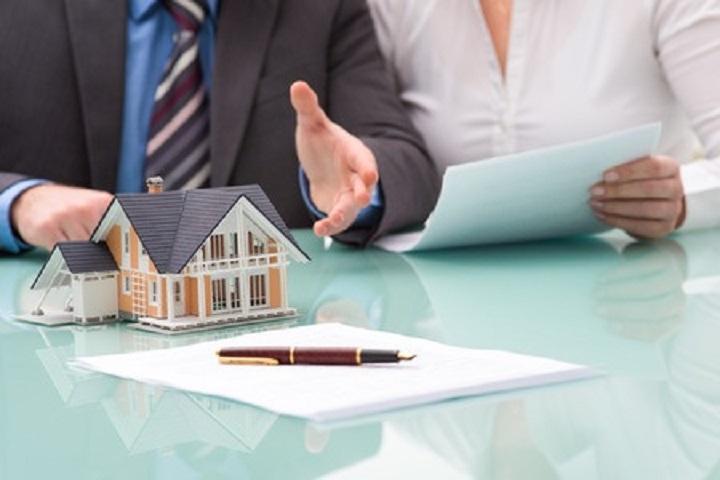 KM Mortgage Group is one of the premier Mortgage Brokers in Brighton. We are committed to ensure you get very best home loans for your situation. With us you are a "neighbor not a number" and we understand everybody's situation is a little different. That why with our vast resources KM Mortgage Group Brighton MI is able to offer a variety of types of mortgages to meet your exact needs.
KM Mortgage Group was founded in 2011 and has helped thousands of our neighbors move into the homes of their dreams by assisting them in getting new Mortgages in some form. Our goal is to help everyone one who walks through our doors or calls us on a phone to secure a new loan as quickly and as easily as possible. We achieve this by only having dedicated and knowledgeable mortgage professionals on our team working diligently to get you the home loan you deserve
What Is A Mortgage Broker?
A mortgage broker can be either an individual or a mortgage company. This company or individual functions as an intermediary between borrowers and mortgage banks. They however do not put up any of their own money to originate the mortgage. A mortgage broker works with the borrower to collect all of the needed information and paperwork required by the mortgage bank to make the loan. Once the lender has all the necessary documentation the will process and hopefully approve the loan.
Once the home loan is actually made the borrower pays the mortgage bank and not the mortgage broker. At a future date the loan could possibly be sold and the borrower would pay a mortgage servicer.
Mortgage brokers can work will all types of borrowers needing a variety of types of loans. With the broker's flexibility you are able to get better mortgages if you are in the right situation. Our experienced team of loan officers and processors makes the process of getting a home loan easy and simple. We walk with you through all aspects of the loan process to ensure you have a headache free process
We pride ourselves on our hard working team of mortgage professionals. This coupled with our extensive knowledge of the mortgage industry and our excellent client support has allowed us to get numerous 5 Star reviews and be considered Brighton's premier mortgage broker
Then give us a call today at (810) 893-5300, if you're currently living in or looking to move to Brighton area for a qualified professional mortgage broker to help you secure a home loan
KM Mortgage Group is a Michigan licensed Mortgage Broker and Lender. We are an approved VA, FHA and USDA lender and are able to meet all of your mortgage needs
Let KM Mortgage Group make your next home buying experience a pleasant and seamless one. If you are looking to buy a home or get a new mortgage give us a call today at (810) 893-5300
KM Mortgage Group
Mortgage Broker
Rated
4.9
/5 based on
44
reviews